Beano asked illustrators/animators were asked to give a fresh look to some selected Beano characters. I was intrigued by
Valda
as I had never heard of her and after reading more about her, I believe she is a powerful female character which should definitely have her own show !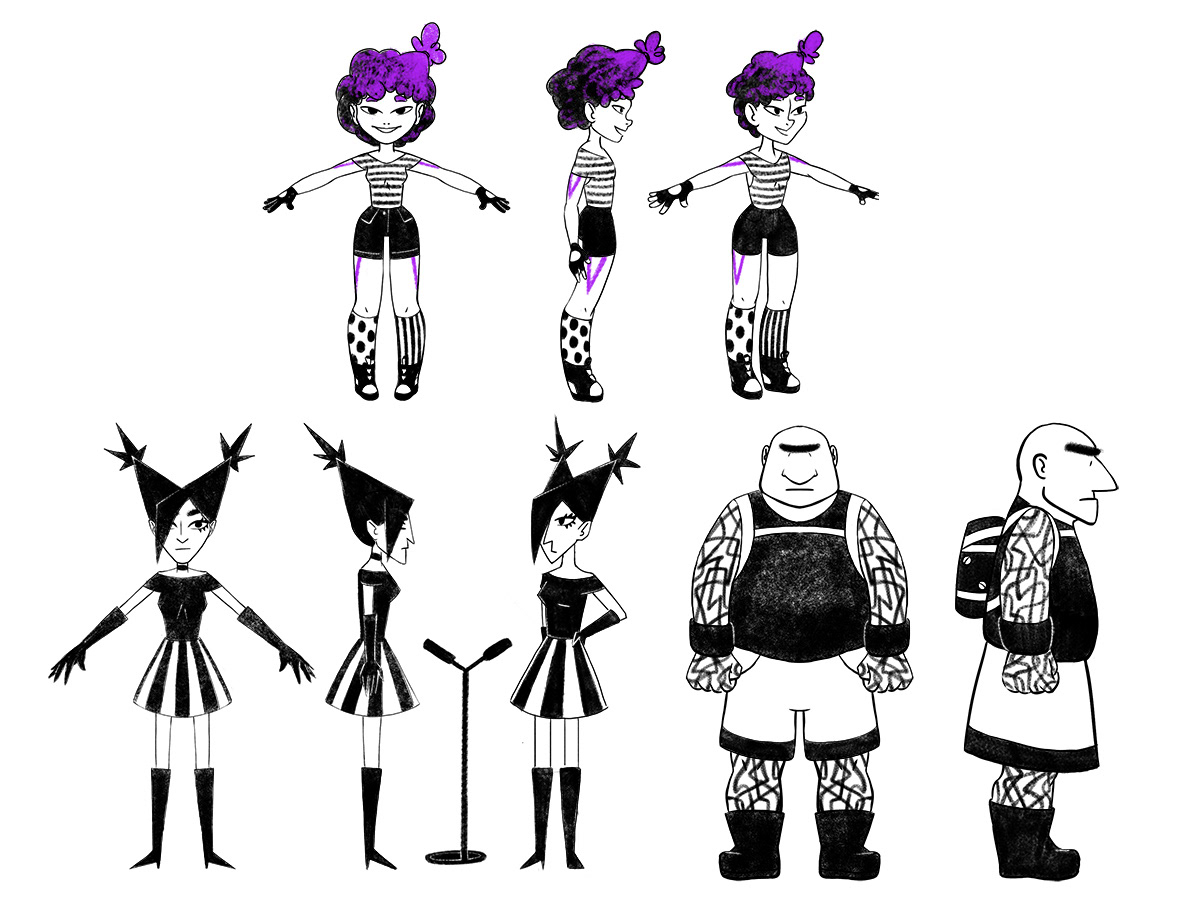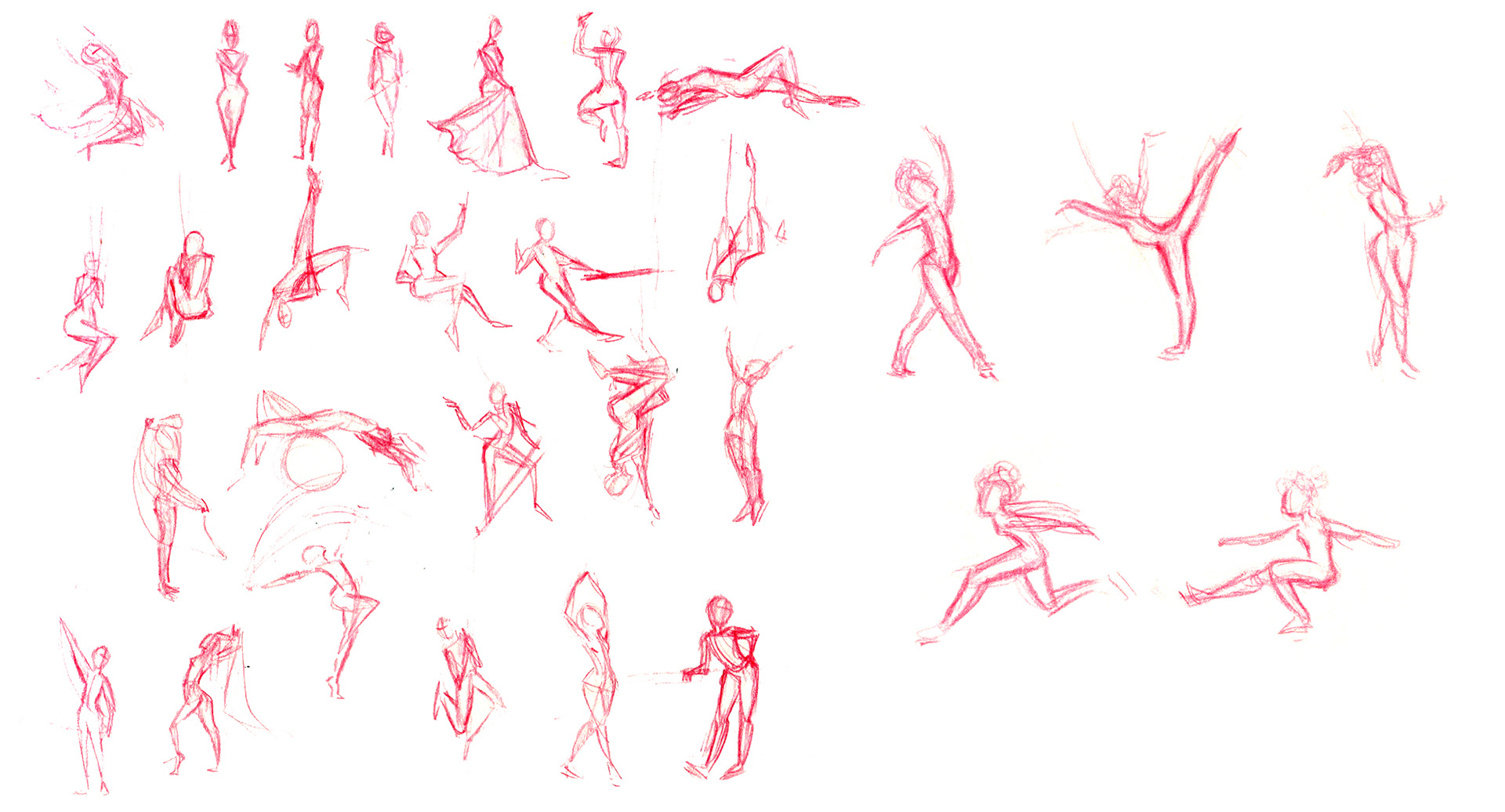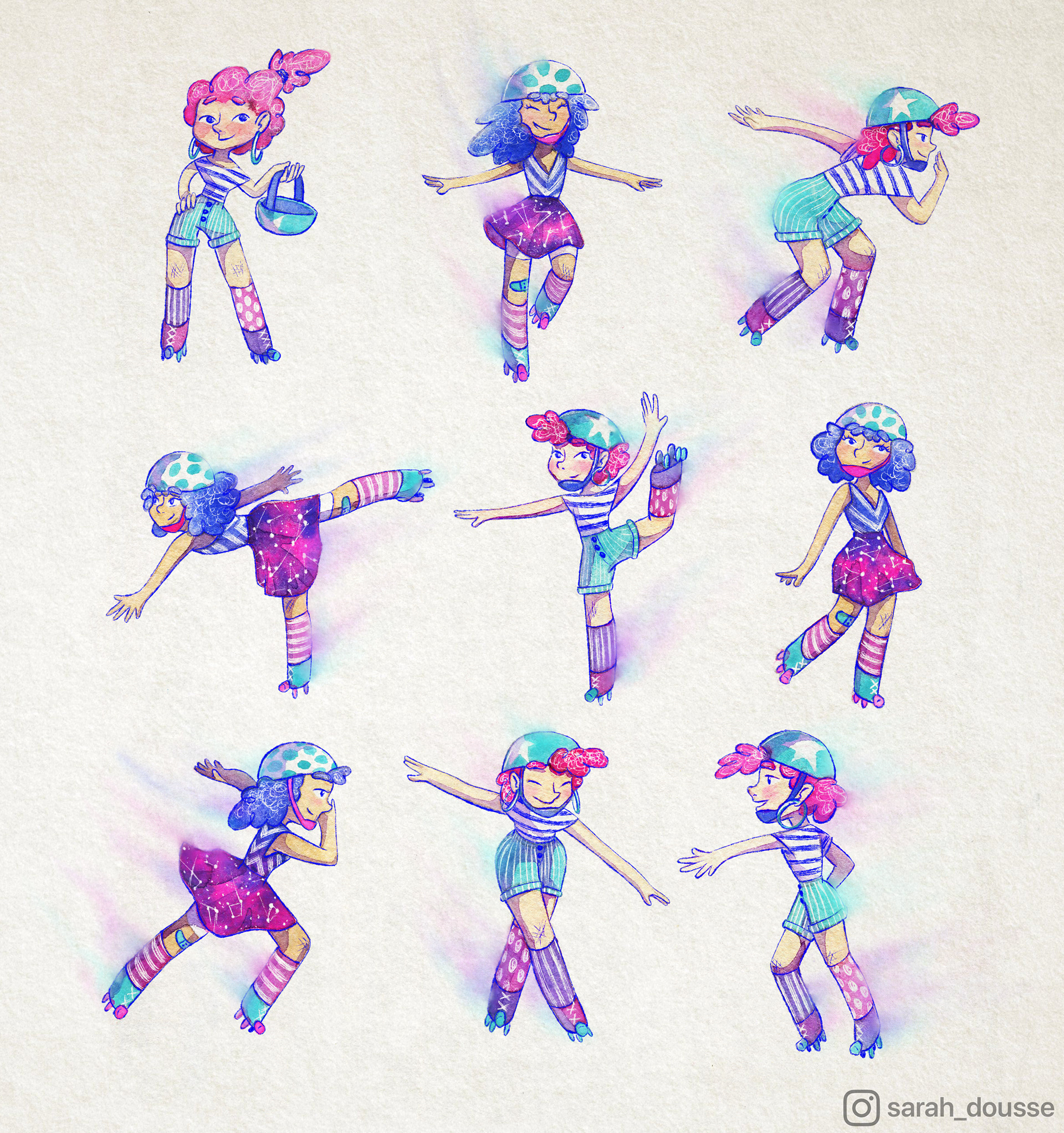 STORYBOARD

Bellow you will find four pages of storyboards created as a quick introduction story.
The scene happens in a far future and one of Valda's power consists in draining energy from her surrounding to heal and generate power balls. In this scene she goes a bit to far and drains power from the whole town to show off. The rest of the story should be about Valda learning when it is appropriate to use her powers, how to make friends and deal with the burden of eternal life.