The Project

:
This work combines illustration, animation, design and projection mapping to chronologically detail the story of the UK's response to the refugee crisis, and specifically the pledge made by the Royal Borough of Greenwich to settle 20 families by 2020. The aim is to hold Greenwich Council accountable for their promise.
We worked extremely closely with a number of key stakeholders in preparing this project including Greenwich Citizens UK, Refugees Welcome, local faith groups, and academic staff at Ravensbourne.
After the assembly, we will continue to provide creative support to these groups in order to further this agenda. This would include social media presence, public art installations in areas like Greenwich Park, campaigns to call for volunteers, and more.
The Story:
In 2015, Greenwich Council made the pledge to resettle 20 Syrian Refugee families within five years.
Only three refugee families have been housed so far.
Working alongside Greenwich Citizens UK, this project uses illustration, animation and projection mapping on a triptych of posters, to be displayed on April 24 at the Greenwich Citizens UK Election Assembly.
Local politicians will be present, and we will call on them to honour their promise, and publicly commit to the action plan of settling the remaining 17 families by 2020.
Intended Immediate Impact:
The posters and projections will be displayed preceding events during a networking half-hour at the Greenwich Citizens UK Election Assembly, taking place on Tuesday 24th April 2018. commissions give the community and politicians opportunity to absorb the content in a nuanced way before directly engaging with the action groups.
Poster 1: An International Crisis
(note: the open white space is canvas for projection)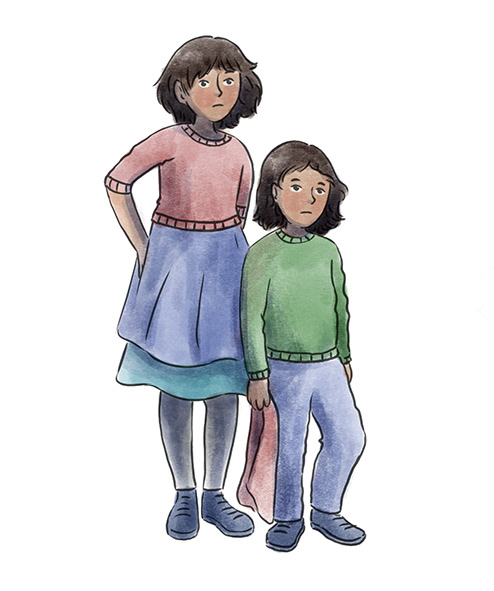 Poster 2: The UK Responds
(note: the open white space is canvas for projection)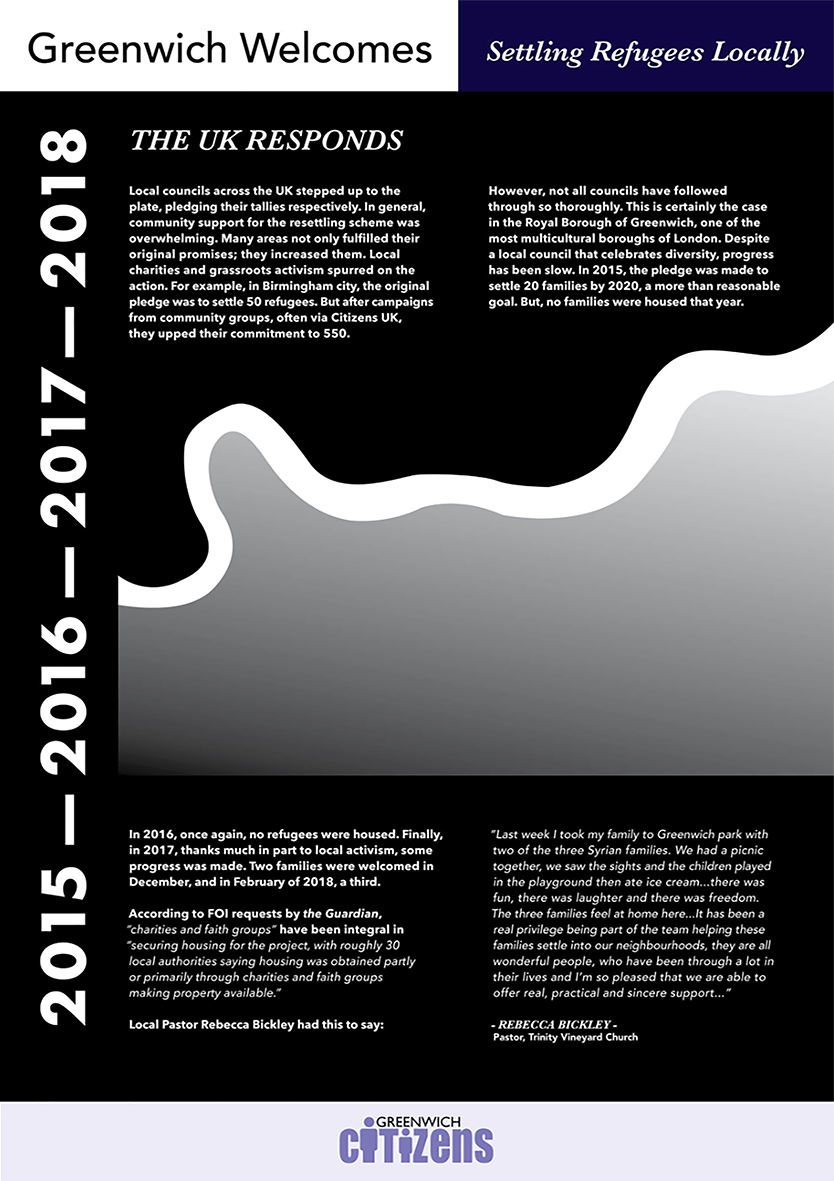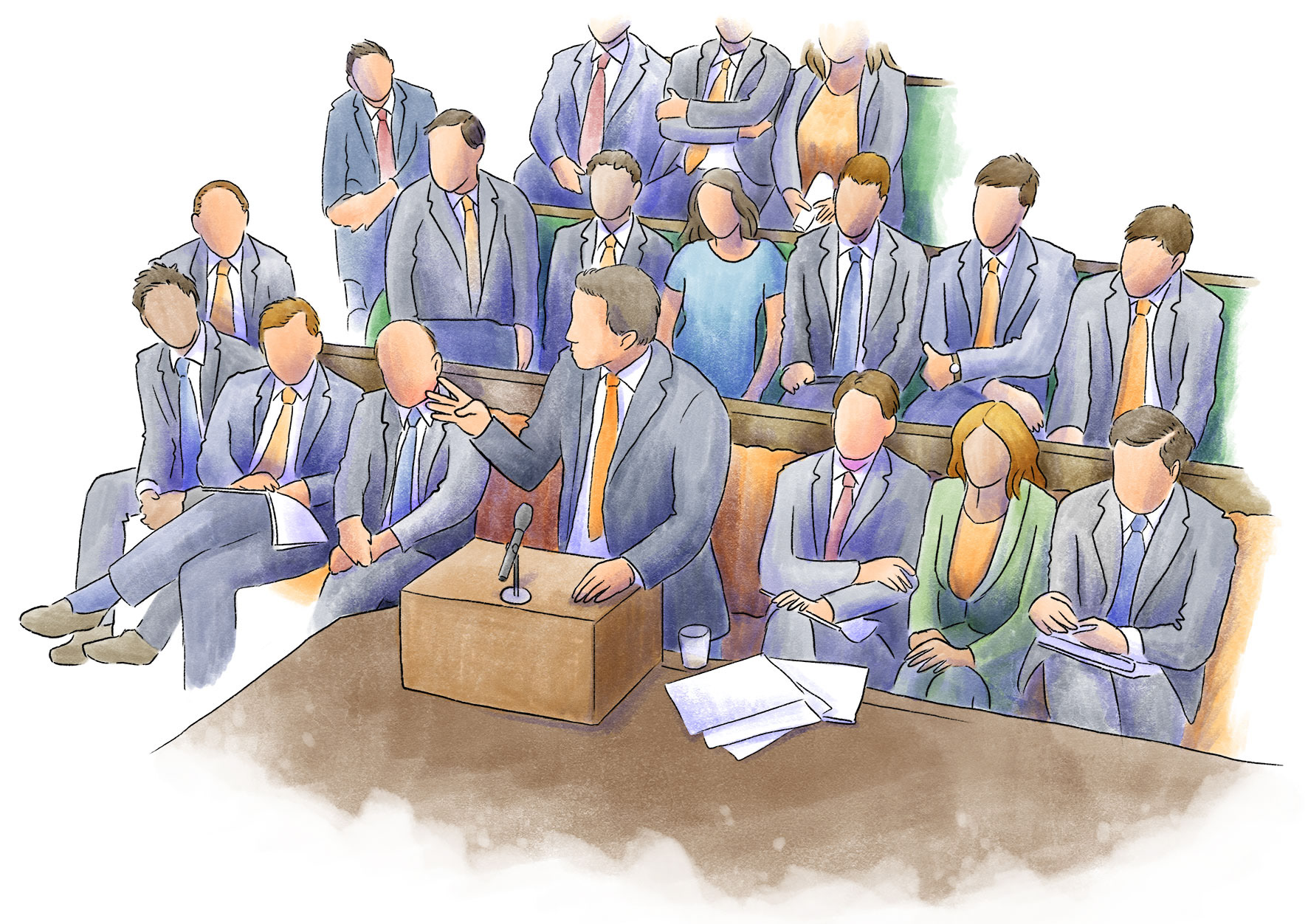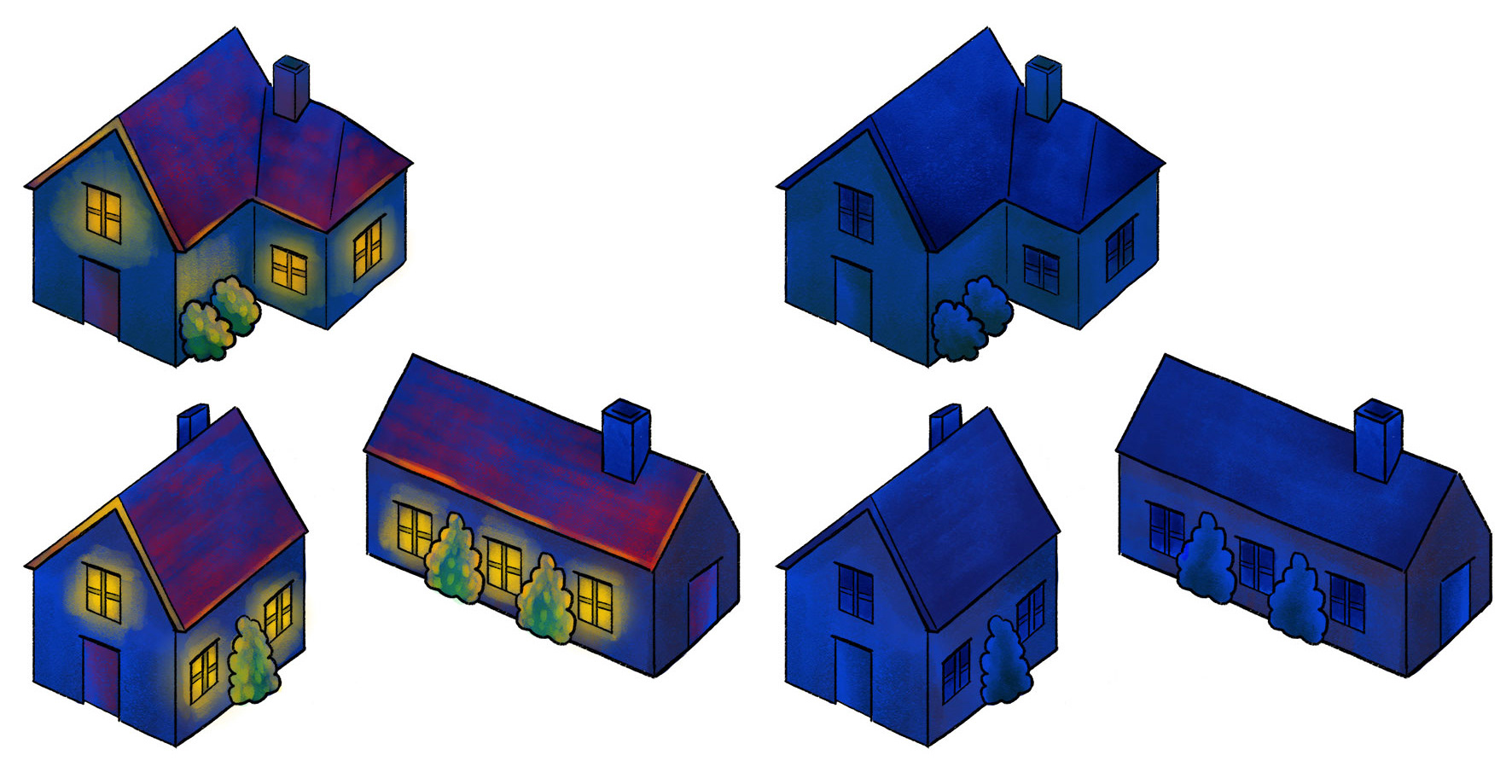 Poster 3 : A Plan for the Future of Greenwich
(note: the open white space is canvas for projection)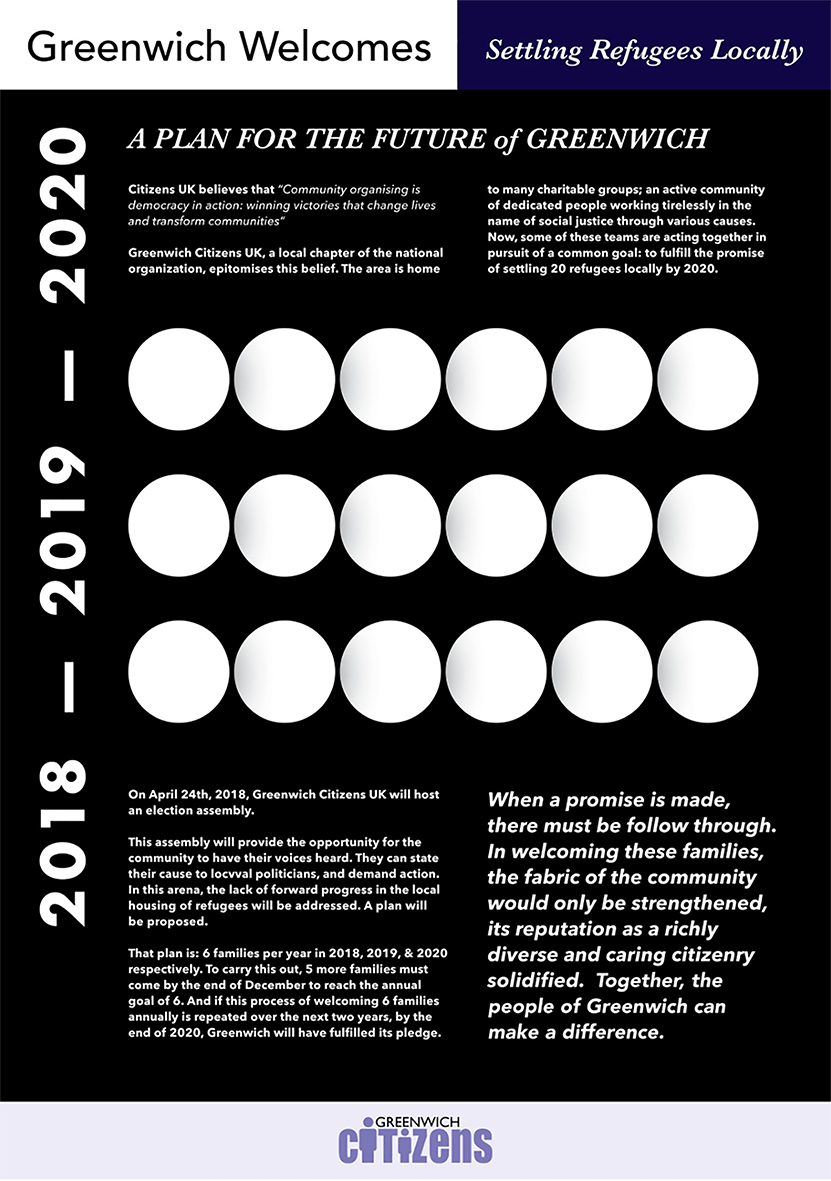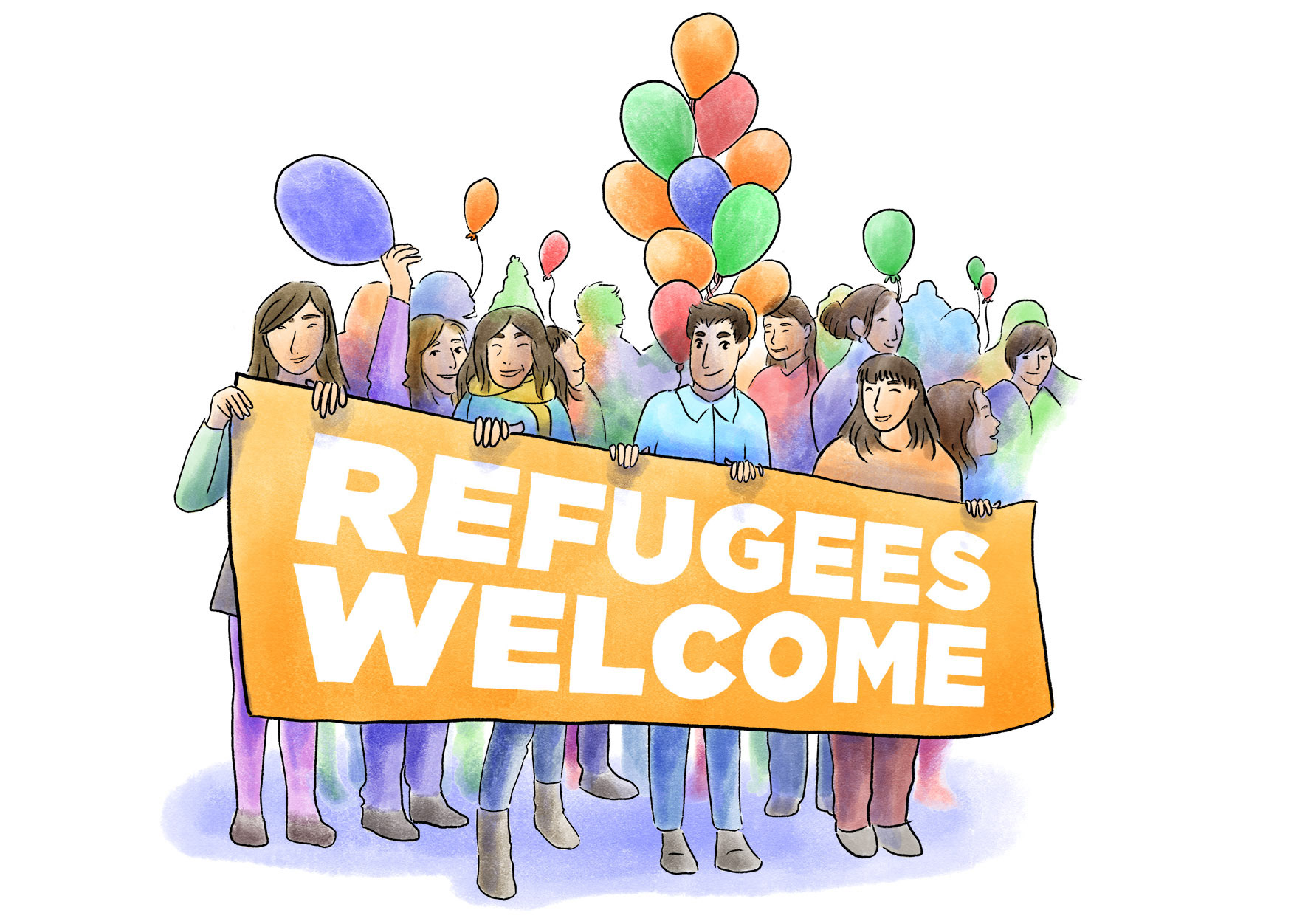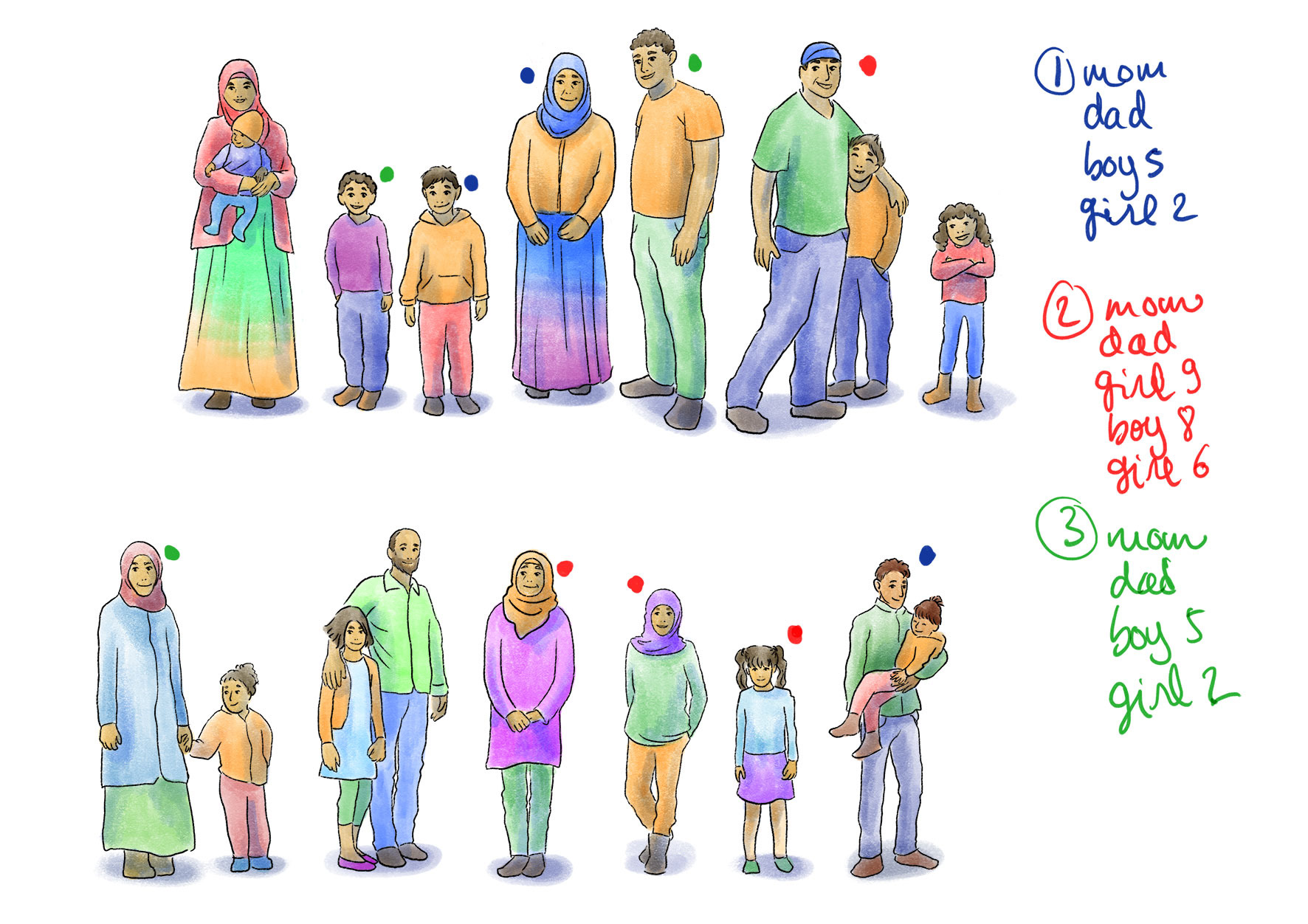 We are pleased to announce that Both David Gardner (Labour, Cabinet Member, Health and Social Care, Greenwich) and Matt Hartley (Conservative, Councillor for Coldharbour & New Eltham ward) pledged their support for the action plan of settling 5 more families by the end of this year, as well as 6 more in 2019, and 6 more in 2020, in order to fulfil Greenwich Council's promise of housing 20 Syrian refugee families locally by 2020. 

It was an honour to participate in the Assembly. Our team is inspired to move forward with this work, fighting for the rights of those already settled here, as well as the families to come. There's more work to be done, however this is a victory worth celebrating.